How to integrate your MercadoShops publications into your Doppler Campaigns
You already know all the possibilities that Doppler's Editor offers to design the best Email Marketing Campaigns in a super intuitive way.
Now find out how to get the most out of the tool by integrating in your shipments the products you sell in MercadoShops, just as you offer them on this platform.
To take advantage of this benefit, you must have your Doppler and MercadoShops accounts already integrated. If you still don't have that done and want to know how to do it, read this post and see how easy it is.
Are you ready to learn then? Go on reading!
How to integrate your MercadoShops products in your Campaigns
To edit a Template, you must first login to your Doppler account. Once you have completed the previous steps, you will be asked to create the Campaign's Content. At this point, click on "Templates Editor".

Among the Categories you can choose from, there is one called Mercado Shops. Click on that one, choose the Template that best suits your needs and select Next.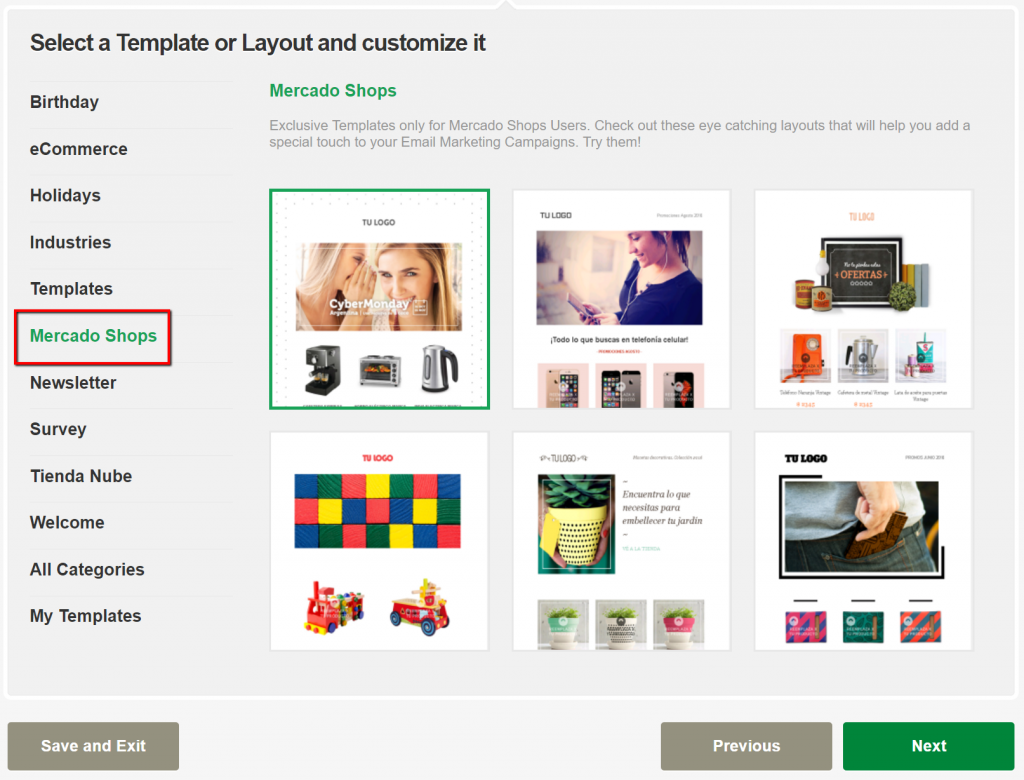 By doing this you will access our Editor to customize your Template. You'll notice that, apart from the Elements you have always had, you will now see, underneath them, a category called Products.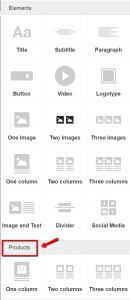 As you can see, you can choose One Column, Two Columns, Three Columns or Image and Text. You also have these elements among the traditional ones, but in this case, they have a special design for you to add your products, just the way your users see them on the MercadoShops platform.
To insert one of these items, you can drag and drop them, as you have always done it. For example, if you choose Two Columns, you'll see this: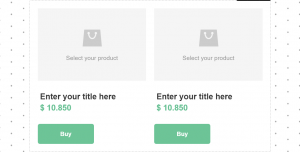 On the left side of the screen you will see all the options to customize the selected Element. The first thing you have to do is to choose the product you want to add from the MercadoShops gallery. To do so, you must click on the space you have to add an image.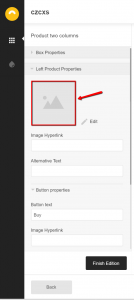 A gallery with all the products you have in your MercadoShops account will be opened. You must choose one and click Select.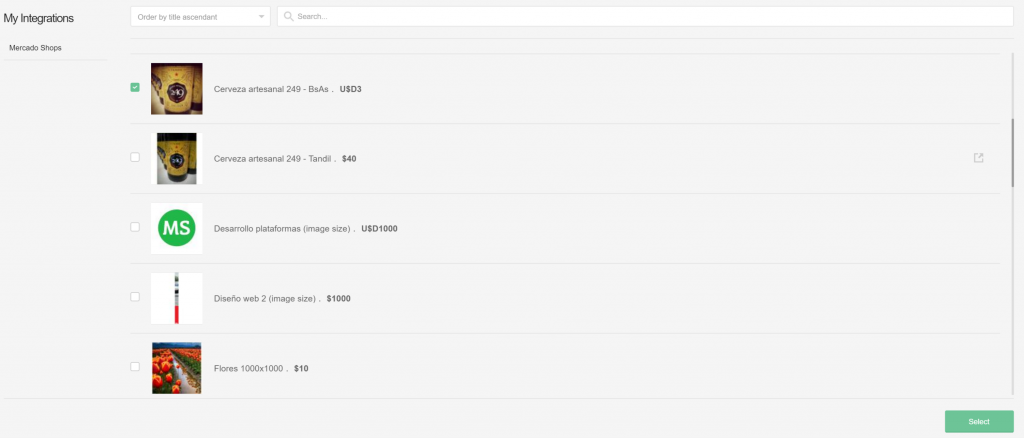 The product will look like this in your Template: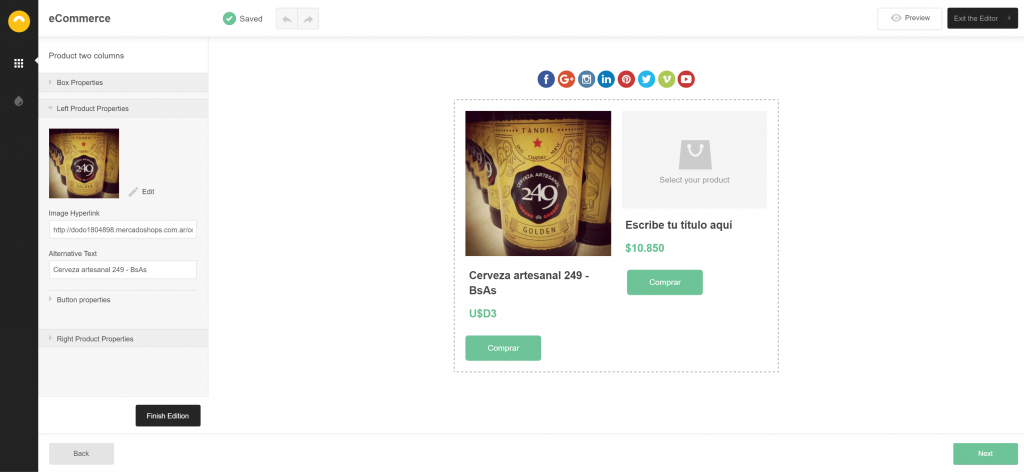 As you can see, the Editor will add not only the image of the product, but also the price, the description, the alternative text and the CTA you loaded in the MercadoShops platform.
All these data, besides the background color, can be edited depending on your preferences for your Campaign.
And that's all! Now, when your contacts open your Campaigns, they will be able to click on the image or the product description that they are interested in, and will be driven to your site to materialize their purchases!
Easily add value to your Campaigns
You didn't think it would be that simple, did it? And it will also have great benefits!
You will no longer have to manually upload your products images and information. Now it's Doppler the responsible for automatically taking all the data you have in your MercadoShops publications and incorporating it into your Email Campaigns.
Encourage your Subscribers with the most attractive products and multiply your conversions in a very simple way!