Integrate Doppler with Custom Audience and create personalized audiences
Do you want to use your Doppler Lists to look for Subscribers in Facebook and create personalized ads? Let's integrate our Email Marketing tool with Custom Audience!
First of all, you should go to Custom Audience and create a new account.Choose the paid plan that best fits to your needs and, if you want to, you can access to a Free Trial for 30 days to test the application.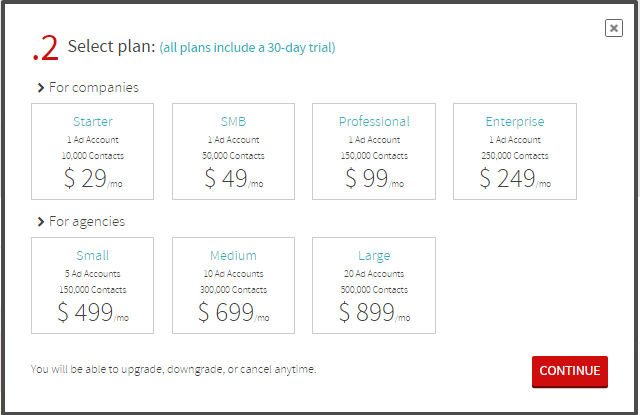 Once you've logged into your account, you should add the Facebook account you want to use to create your ads campaing..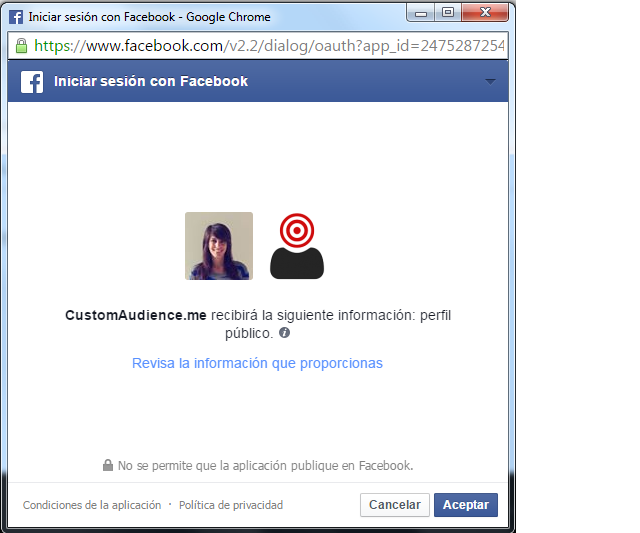 In order to add an account, you should log in to Facebook. A pop up will ask you permission to access to your data. You will have to allow Custom Audience to manage your ads.
Select Create Audience and choose Doppler as your Email Marketing tool to link with your Subscibers' Lists.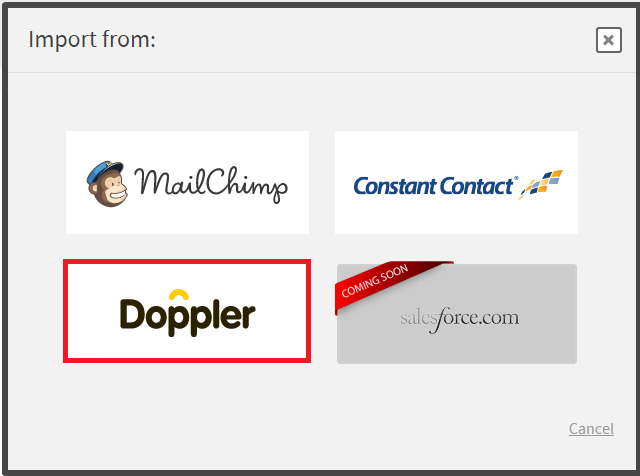 A window will be displayed to create an Audience in Facebook with information from your Doppler's Subscribers. The integration will compare the Emails of a specific Doppler List with the Facebook users in order to create a custom audience for your ads.
An important fact is that your contacts will not be notified nor contacted regarding to this action. Before you continue, you should type the API Key of the Doppler account you want to link.
Want to know how to obtain your Doppler account API Key? Remember that once you've logged in to Doppler, you should go to Control Panel and within the Advanced Preferences click Doppler API. Copy the key and paste it in Custom Audience.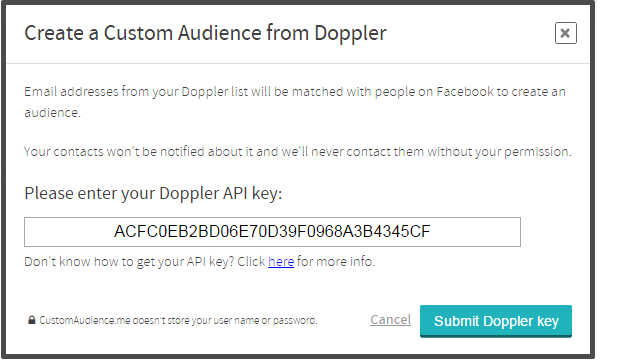 The next step is to select a Doppler List. A new Audience will be created for each chosen List. Click Create Audience.

Then, synchronize the audiences pressing the ON button.

Now that you already have the part of your database you want to integrate with Facebook, it's time to create your ad in the social network.
Complete the first step by choosing your Campaign's objective, the second one with your account information and when you are in step 3 select your Customized Target to whom you you want to send your ads.

Facebook allows you to include a List you've synchronized in Custom Audience in order to segment your ad (for example, Subscribers coming from your Blog) or to exclude it (for example, create an ad to reward all your Facebook followers, except a List that contains Subscribers coming from your Adwords ads).
After completing the rest of the steps Facebook asks you in order to create your Ad, you will have finished the process and you will be able to reach the specific audiences of whom you already had information stored in Doppler.
Synchronize your Doppler Lists with Custom Audience, create personalized audiences and share a Facebook Ad with a special audience!