How to connect your Doppler account with Unbounce
Are you currently using Unbounce to create Landing Pages? Strengthen your results and give continuity to your conversion strategy synchronizing your account with Doppler. In this way, you'll be able to send Email and Automation Campaigns to the contacts obtained from Unbounce in a few simple steps.
Keep in mind that this integration requires that you perform actions on both platforms.
In your Unbounce account:
1- Select or create the Landing Page that you want it's contacts to be synchronized with Doppler. Once you have chosen the Landing and entered the Edit Panel, go to the "Integrations" tab.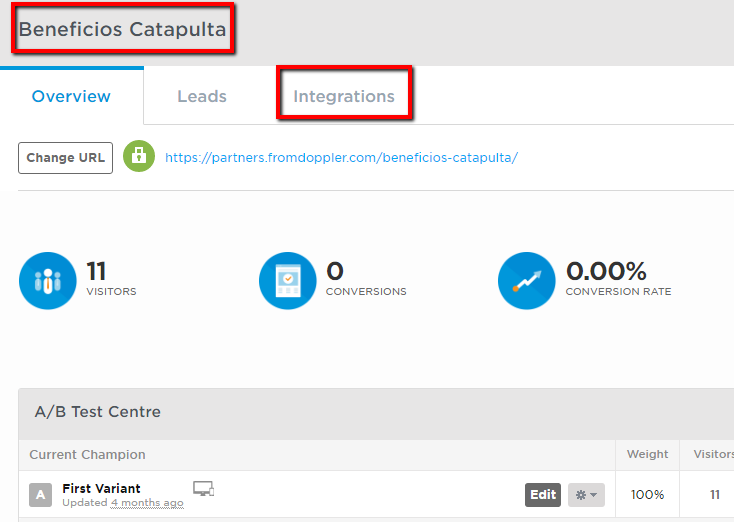 2- Click on "Webhooks" and "Add Webhook". There you'll have to paste the URL that you will obtain from Doppler and map the fields of your Unbounce Form with those of your account.

This action is crucial to correctly interpret the data and associate the Subscriber's Email with the Email field, and so on.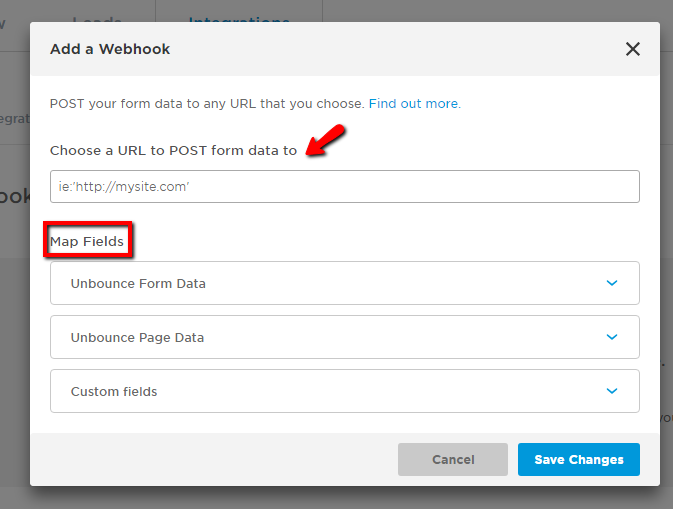 In your Doppler account:
1- Login to your account and go to the Integrations section. Click on Unbounce.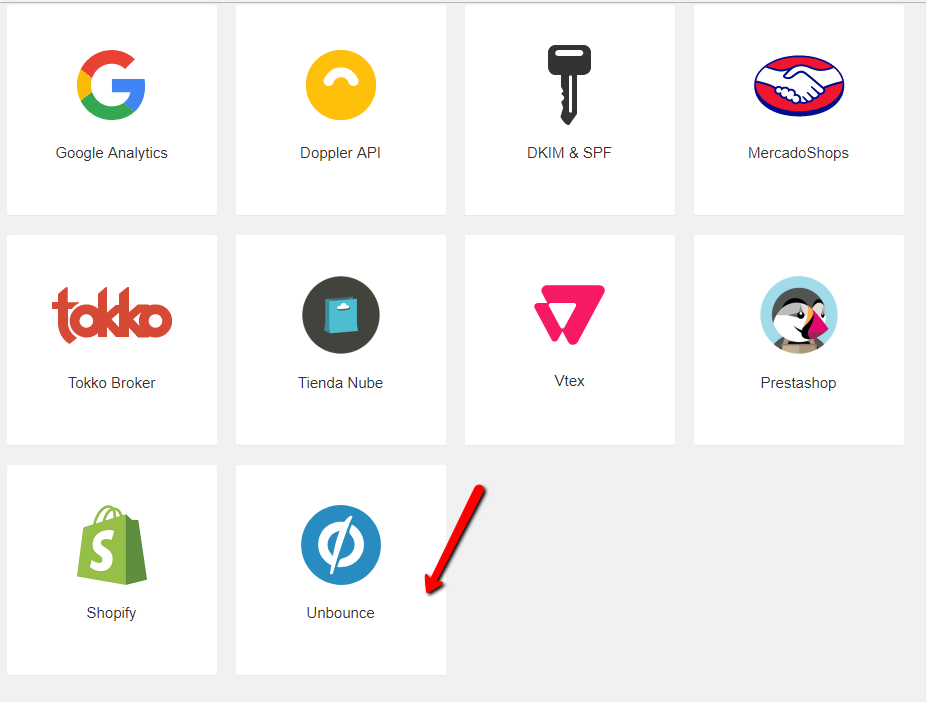 2- Select the List you want to synchronize with the contacts you have in your Unbounce account.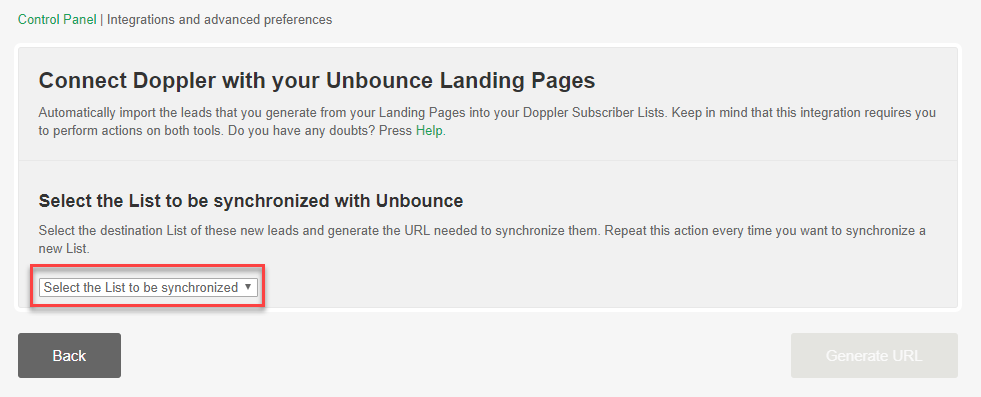 3- Afterward, click on "Generate URL".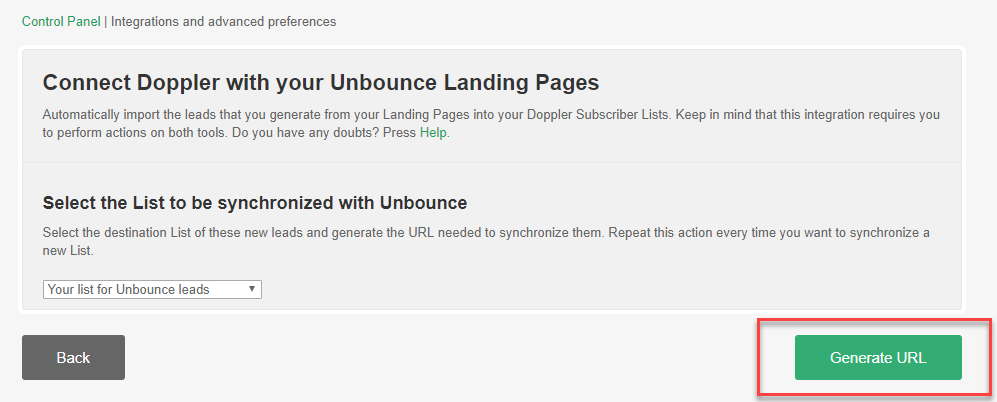 4- Copy the custom URL that was generated and add it as webhook in the Unbounce Landing Page. Therefore, the contacts that register from there will be automatically sent to Doppler. To finish the integration in Unbounce click on "Save".

Integration successfully completed! From now on, your Unbounce contacts will immediately and automatically go to your Doppler Lists. You can start sending Email campaigns as well as associate them with automated flows, for example to welcome them to your community.
Have a great Campaign!