How to Create a Free Account
Would you like to sign up for a free account? Here's a step by step post that'll teach you how to do it.
First of all, click here and hit the 'Try Doppler for Free' button.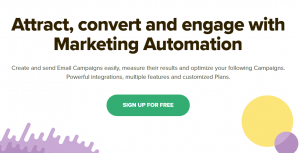 Now you'll see a registration form: type in your email and a safe password that you'll use every time you login to the app. Before hitting 'Sign Up', remember to agree to the Terms of Use, Privacy Policy and Anti Spam Policy as shown on the picture below: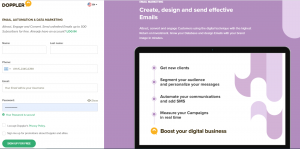 You'll receive an email to confirm your registration. Go to your account, open our email and click on 'Activate your Account!' to continue your registration progress.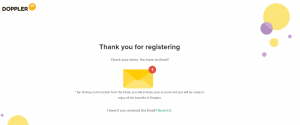 This button will take you to a registration form in our app. Please complete it with your information as shown below and hit 'Start using Doppler!'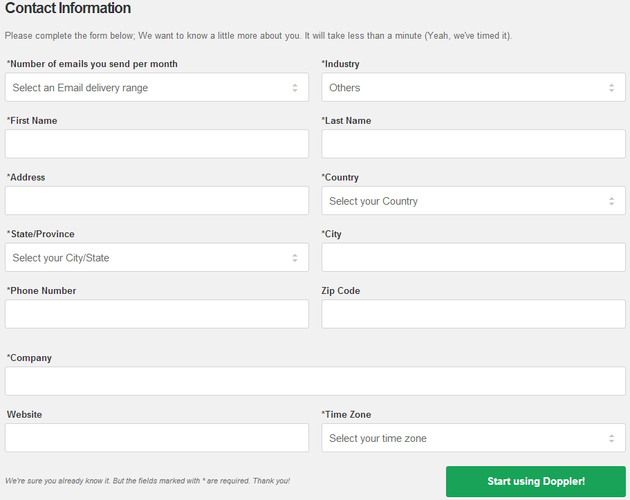 There you go! Now you are ready to discover the power of Doppler Email Marketing. If you need help creating you first campaign, check this post!
Have an awesome campaign!