How to integrate Doppler with Xintel
Are you a Xintel user and you would like to boost your successful operations rate? The following post will show you a step by step to integrate your Real Estate CRM with the most popular Email Marketing solution in the market.
In order to advance with this integration you need to have an account in Doppler. If you don't have one yet, you can create it for free here!
Step by step to integrate your Xintel account with Doppler
First you need to access your Xintel account and click in the "Mantenimiento" menu. There you will find a section called "Doppler" where you will see two empty fields: "Account" and "API".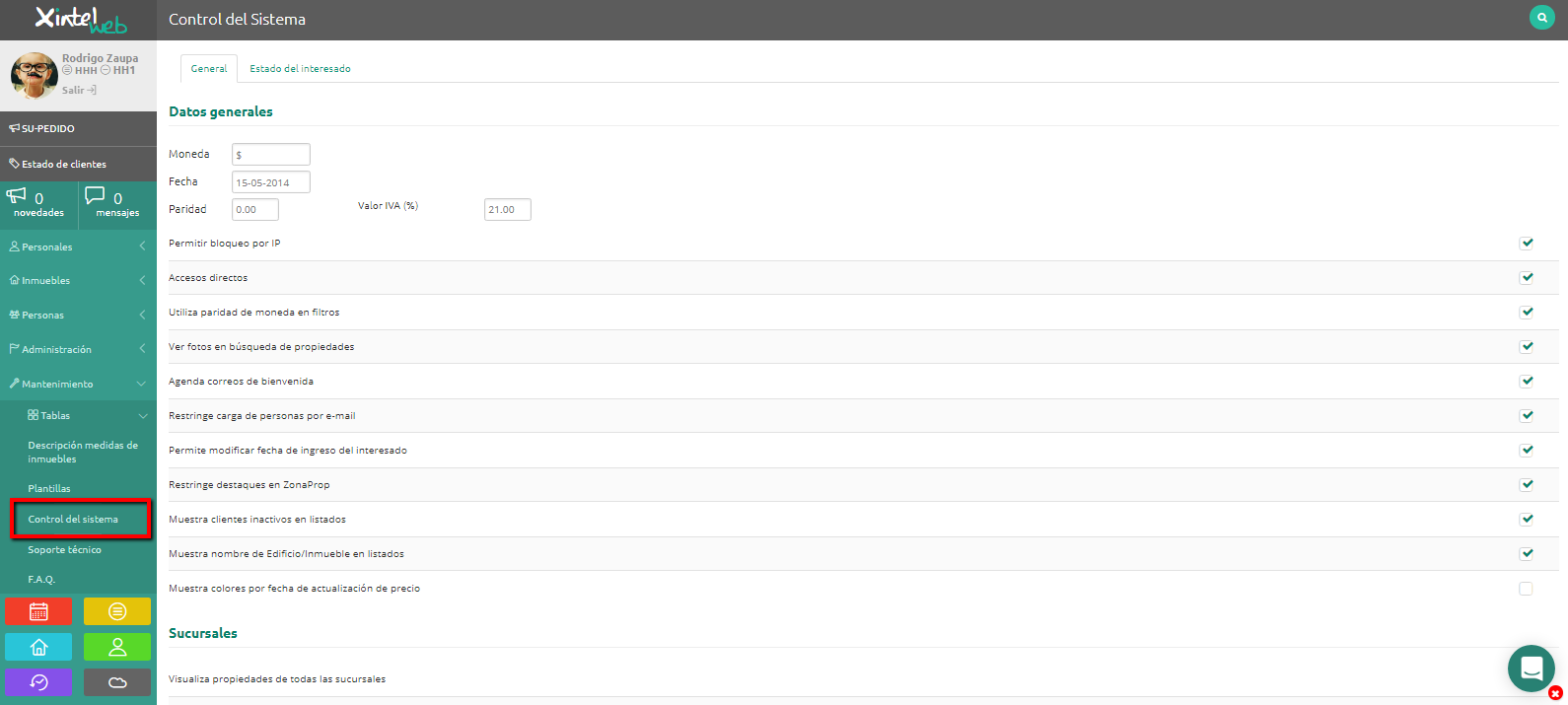 To activate the integration you need to complete this information. "Account" is your username in Doppler, and "API" is an alphanumeric code that you could find in the "Control Panel".
Keep in mind that the "API Key" will be available only if you have a paid plan. Check our different options and upgrade your account here.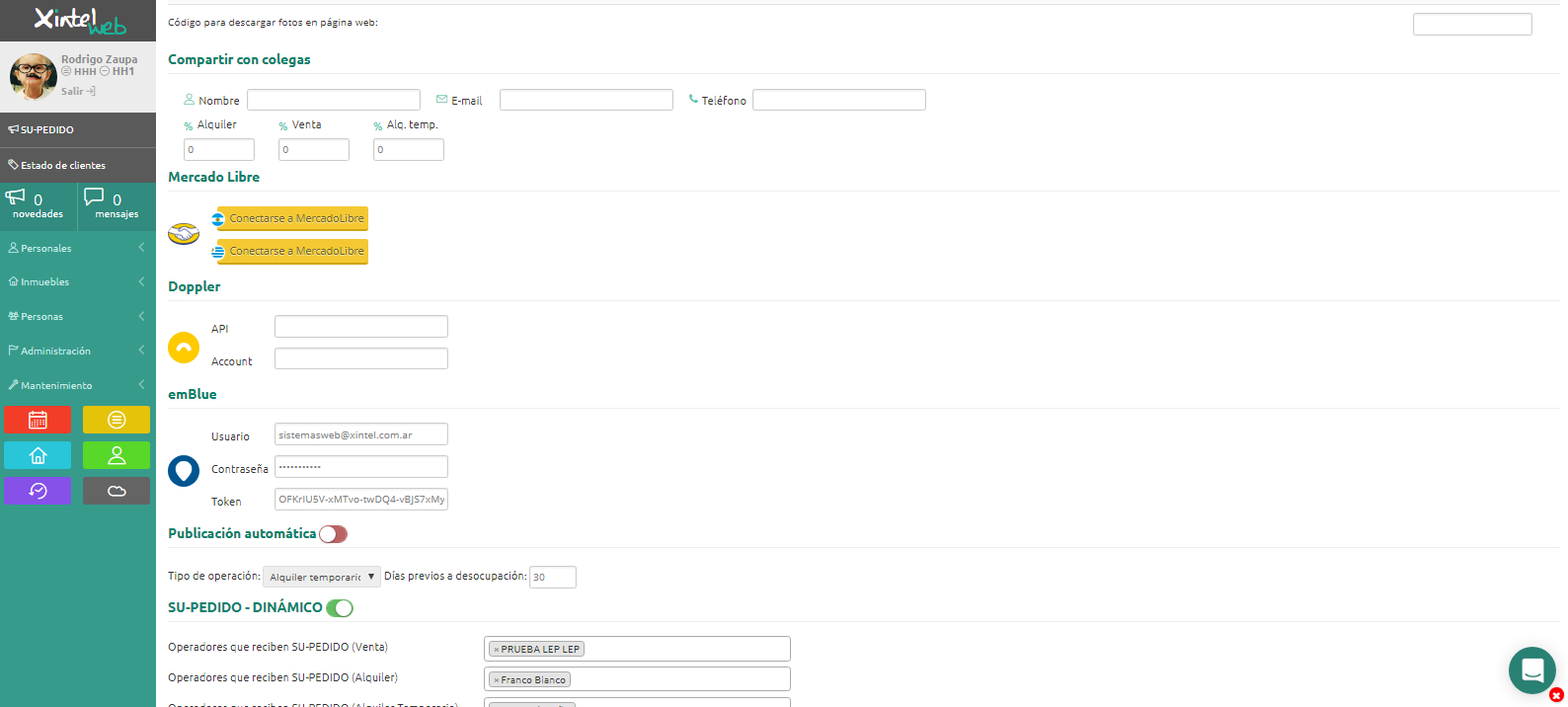 Once you filled the information, simply click the "Guardar" button, located at the end of the page.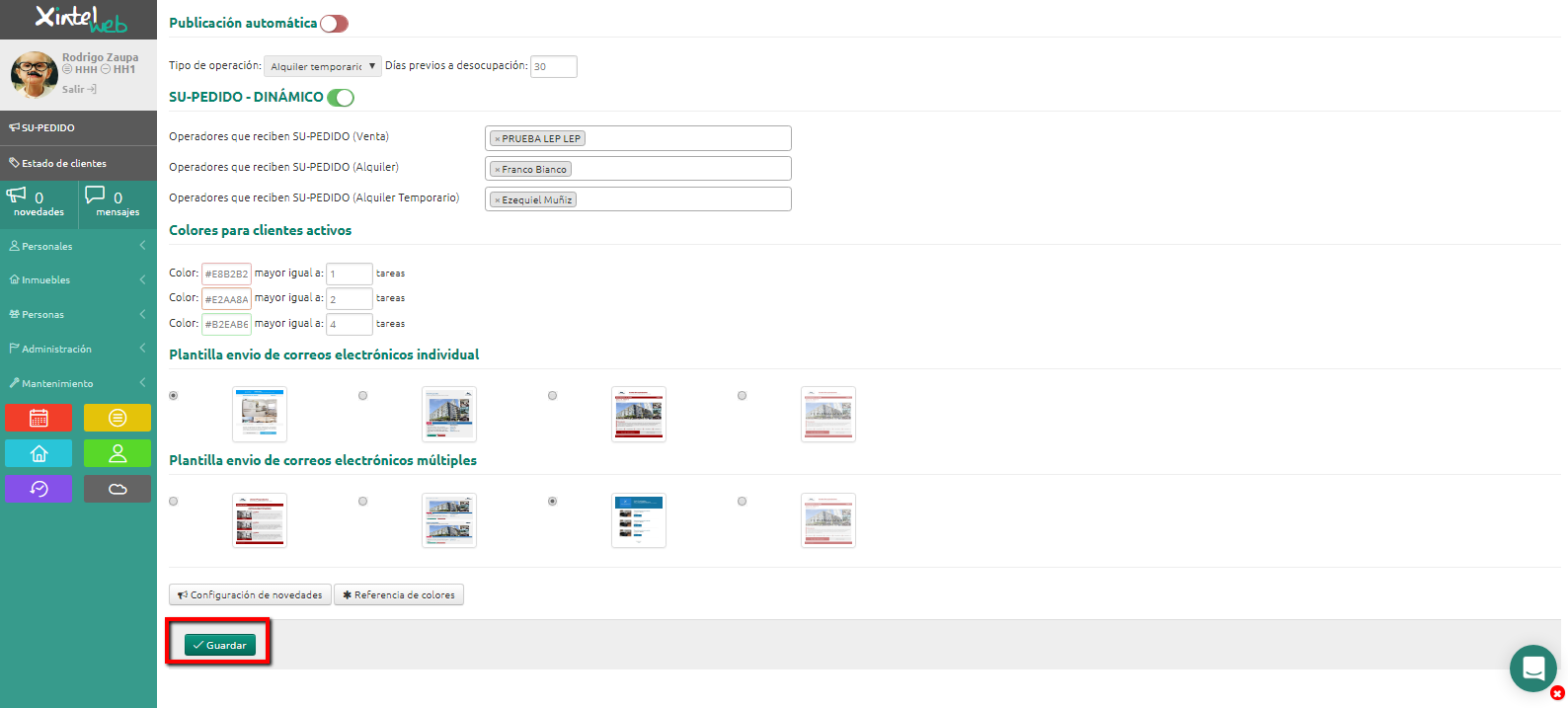 Congratulations! Your integration with Doppler is up and running. Two Lists called "Propietarios Xintel" and "Interesados Xintel" will be created in your account.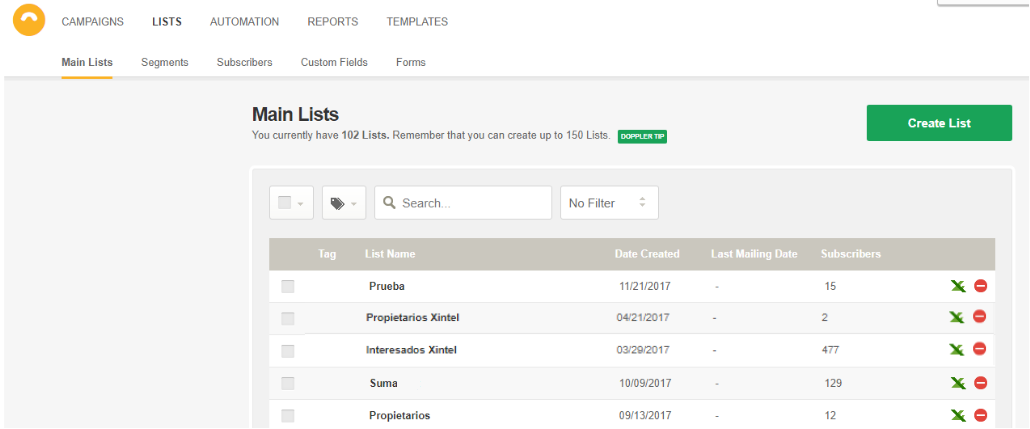 The Subscribers included in both Lists correspond with the contacts stored in those categories in your Xintel account.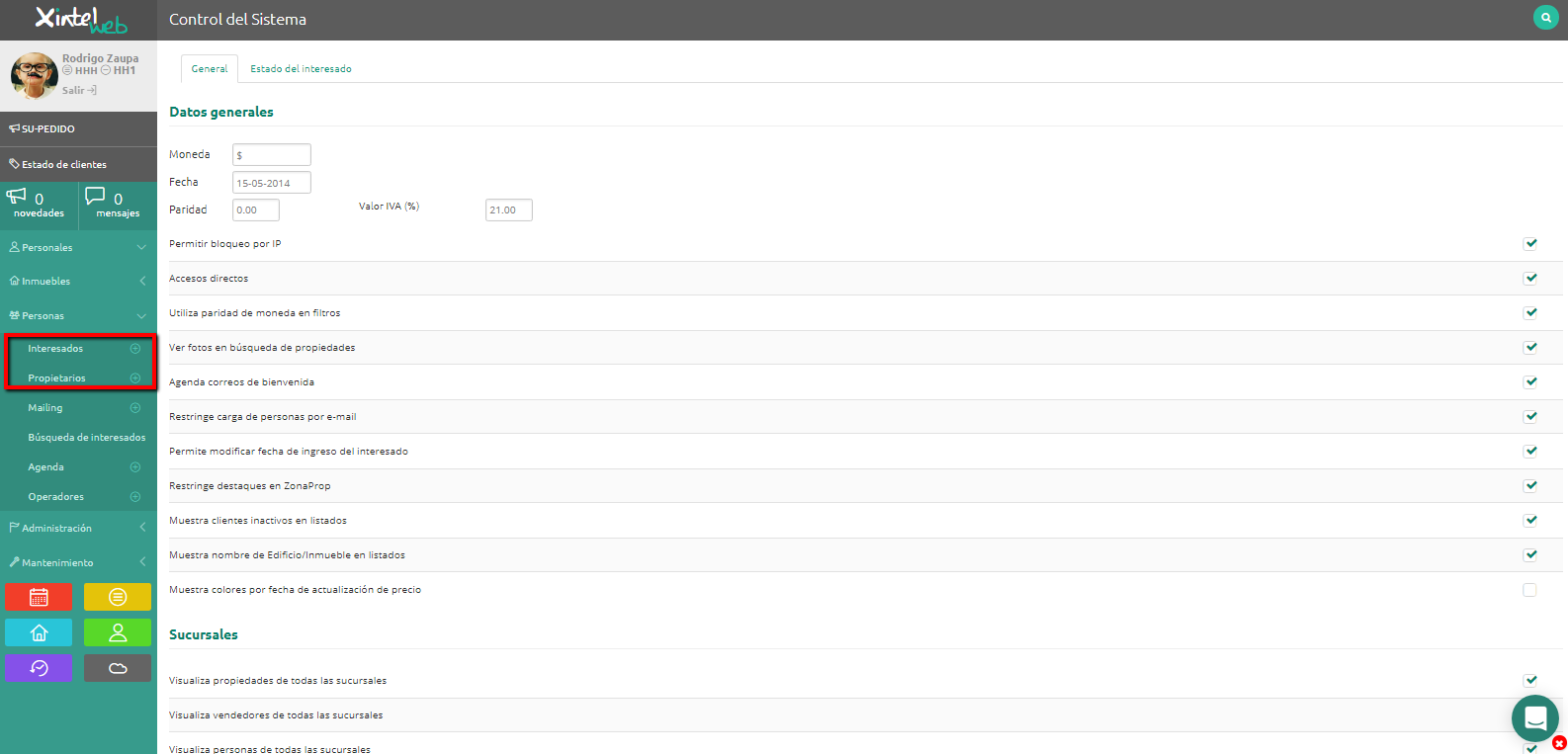 That's it! Now you can start sending Email Marketing Campaigns to all your leads and clients in a few clicks.
This integration was developed and its maintained by Xintel. If you have any question do not hesitate to get in touch with their Customer Support Team.
Have a great Campaign!