How to integrate your Doppler and Wizell accounts
If you use Wizell as your sales management software, you have to read this post. From now on, you can integrate this platform with your Doppler account easily and quickly. So let's go talk about how to do that!
First of all, you have to enter to your Wizell account and go to the Web Services Settings. There, you need to write your Doppler API Key number. If you don't have an account, you can create one for free. Remember! Wizell clients enjoy special benefits in Doppler: 2X1 on credits in Prepaid Plans and 35% OFF in Monthly Plans. Take advantage of them!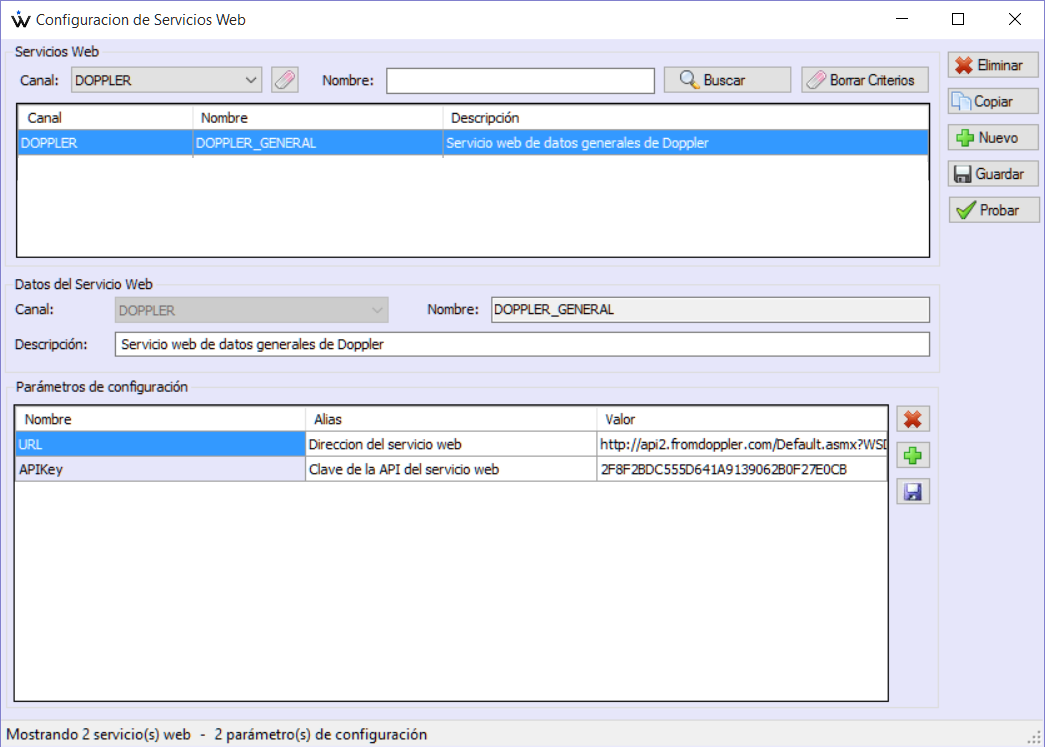 Once you finish, you have to enter to the Control Panel and make a request to your Database. There, you can select a criteria to segment your contacts. In the example below, we grabbed the Sales Database and only filtered those clients who gave us a good mark over the past month. We called this request: "Good clients over the past month".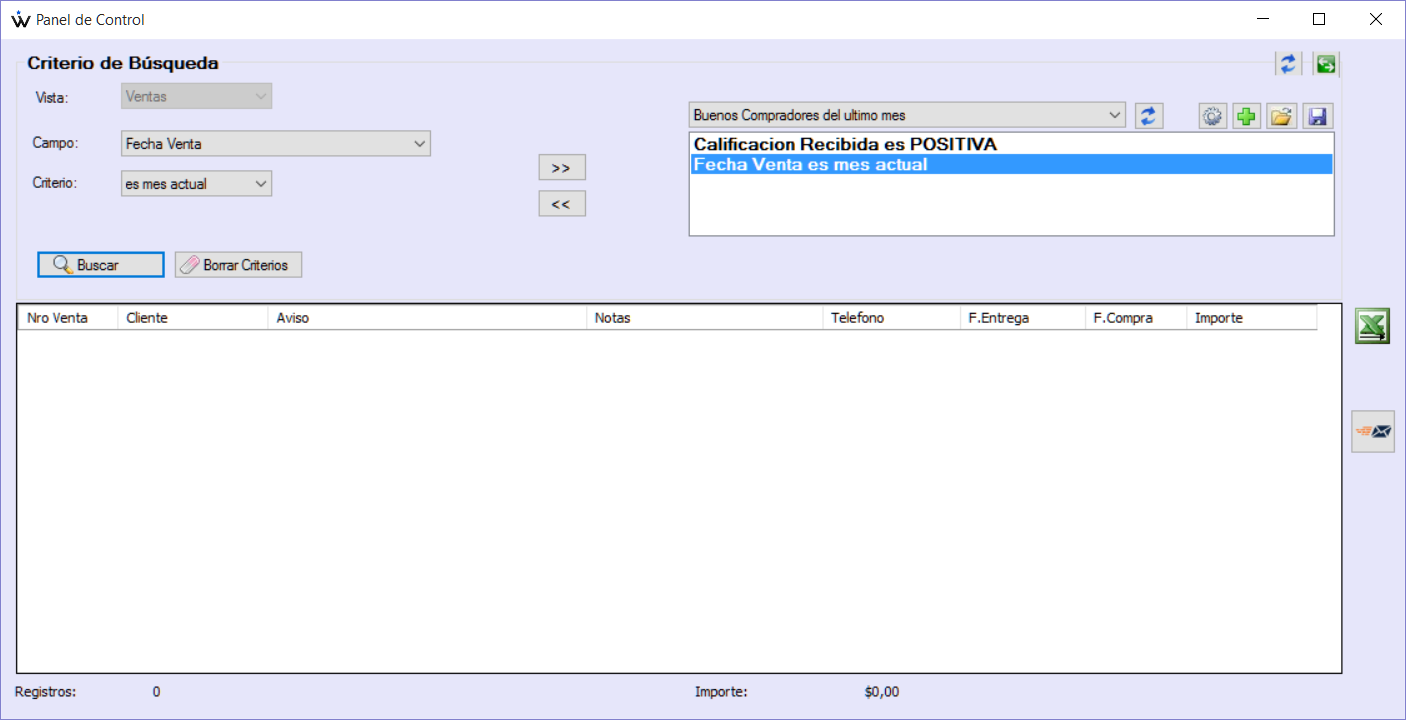 An other option: after creating the request and without assign it a name, you can click on Search and the software shows you the results available at that moment. Then, you just press the Email Marketing button and select the Doppler List that you want to send the contacts.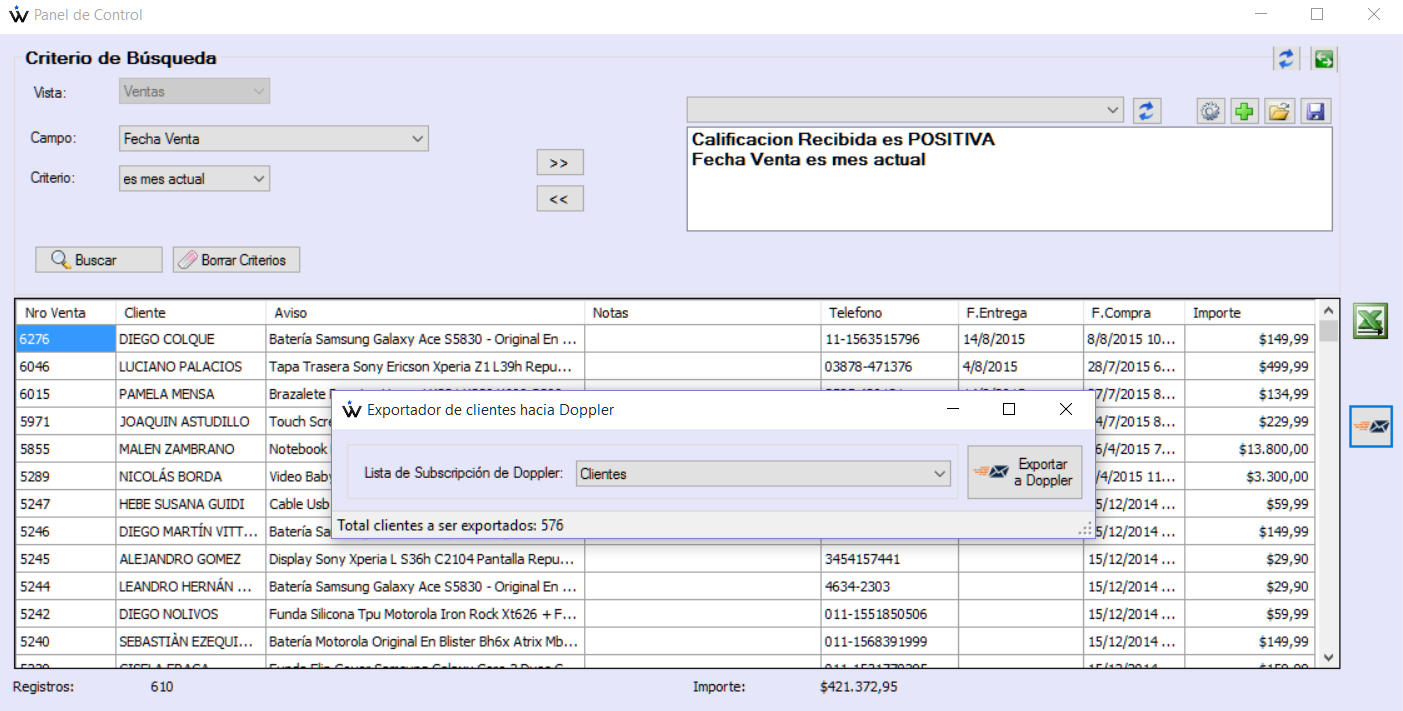 The next step will be to press the Settings button where you have to choose the request (Good clients over the past month) and the List previously created in Doppler to synchronize them.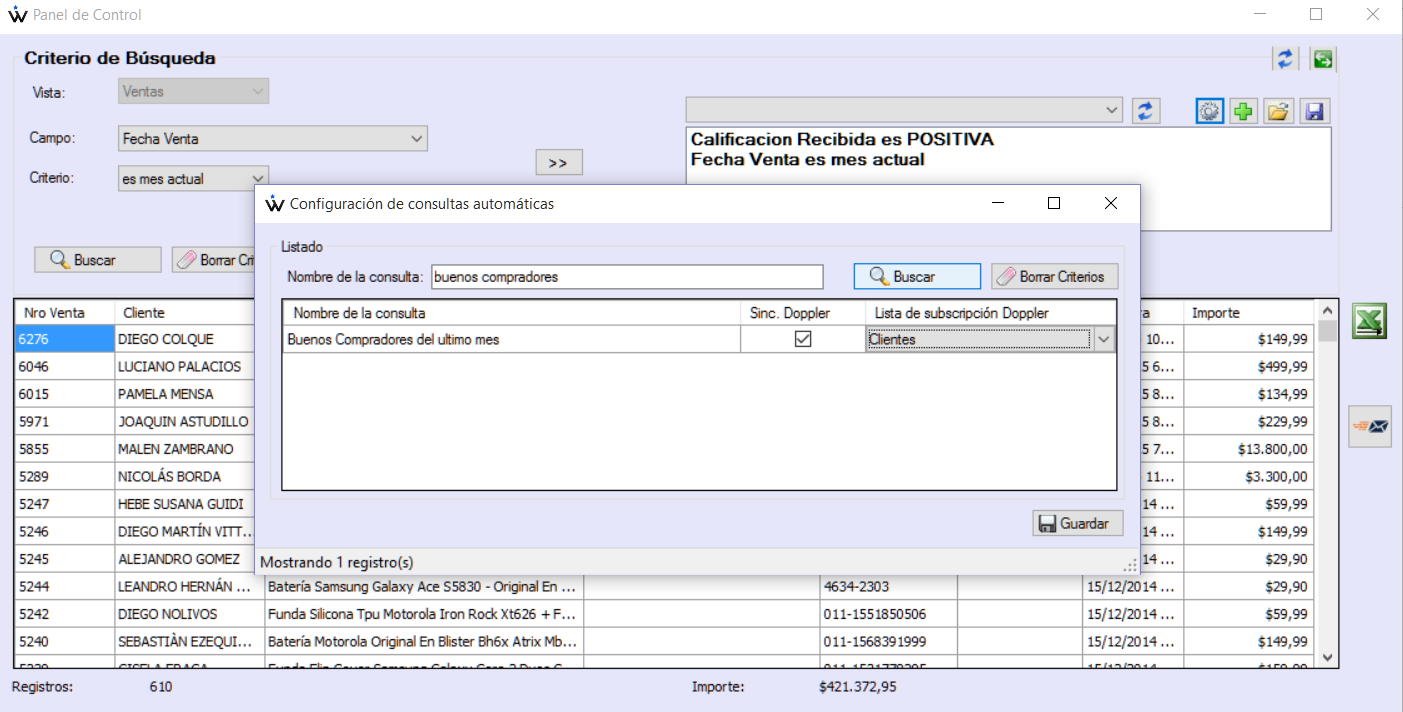 The last step! Enter to your Doppler account. The List that contains your contacts from Wizell will update automatically. Each time a new customer meets the criteria it will sent to the List defined.
From that moment on, you will be able send to your clients and contacts, Email Marketing Campaigns with special promotions in order to increase your sales. But that's not all! Thanks to Doppler you can maintain a direct and constant communication with your Subscribers. It's a good way build up loyalty and position your brand in their mind.
What are you waiting for? Improve your company results and create a good relationship with your clients by sending personalized Email Campaigns.