How to Purchase a Plan
Once you logged into your Doppler Free trial, you'll see the "Upgrade Now" button at the top of the page.

Now you'll see the Doppler Calculator Plans with three options: Plans by Contacts, by Emails or by Credits. It's time to choose the perfect one for you!
Plans by Contacts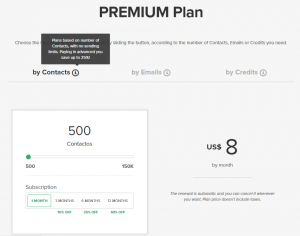 Plans by Emails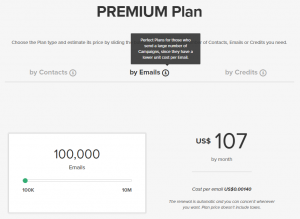 Plans by Credits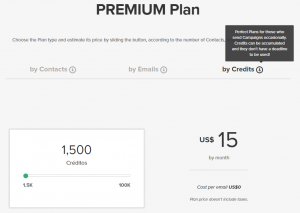 Now, fill in the required fields regarding payment information as it's shown below: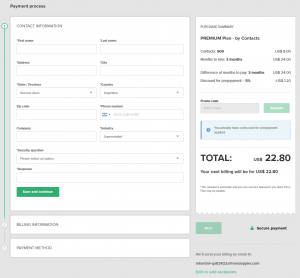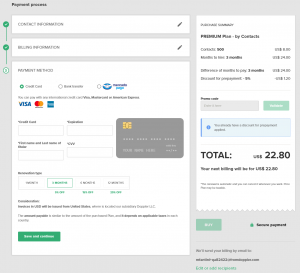 Once you've completed the form, a summary will be displayed showing your new plan information.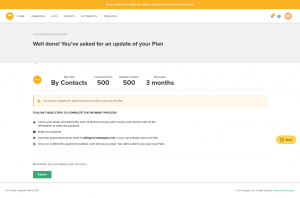 If you pay by Credit Card, your new plan will be activated immediately.
If you choose the bank transfer method, an account executive of our team will send your billing by email and your Plan will be available once you send the payment proof.
If you are in Argentina and you pay by Mercado Libre, we will also send your billing. Payment could delay until 48 hours, after that you can use your new Plan.
Have a great Campaign!