How to insert links in the images and texts of your Campaigns with the New Editor?
With the New Editor you can easily incorporate links into the images and texts of your Emails to optimize the content and direct your customers to your website or online store more directly.
Now let's see how to do it in a few steps and create impressive Emails! 🙂
First of all, log in to your Doppler account. Next, go to "Create Campaigns" and then select "Template Editor".

In this option it is possible to choose between several pre-designed templates that you will see that are identified as "Beta" or create one from scratch by clicking on "Create template".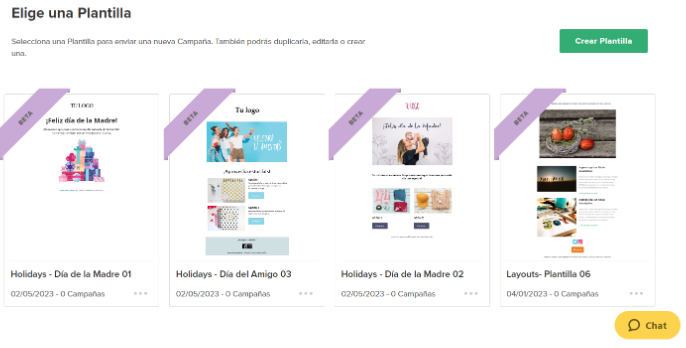 Next, select the text or image you want to edit to add the corresponding link. Also, as a novelty is that you can choose the objective whether you want it to open in the same tab or in a new one. As you can see in the images below.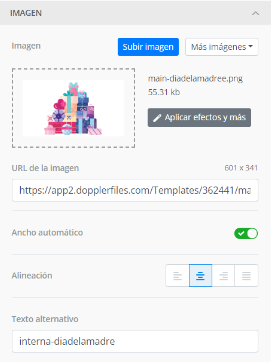 #DopplerTip: It is important that you do not add spaces in the address of the link. And don't forget to save this step!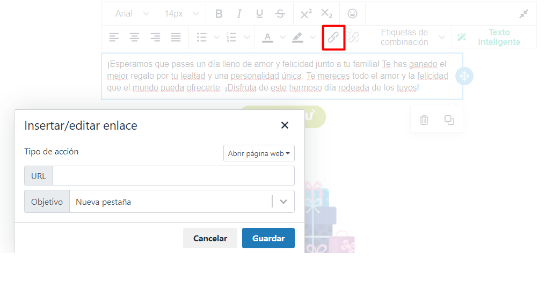 That's all! Simple right? Now is your time to test the New Editor in your Emails and direct your users to your website or online store.