How to add images in your Templates with the New Editor?
Learn in this article how to create effective and eye-catching Emails incorporating images and customizing them according to your brand.
Start by logging into your Doppler account. So that you can create your Email, choose "Create Campaigns" and then select "Template Editor".

In this option, you will be able to select any template identified as "Beta". We remind you that you have the option to choose between the different predesigned templates or create one from scratch by clicking on "Create template". As you can see in the image below: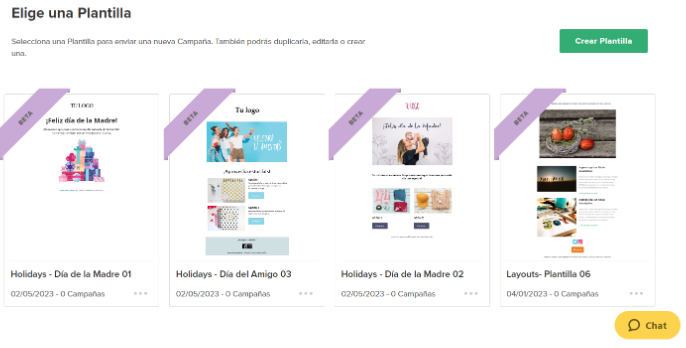 From the left side menu, you can choose the "Contents" option and within the drop-down options select the "Image" icon.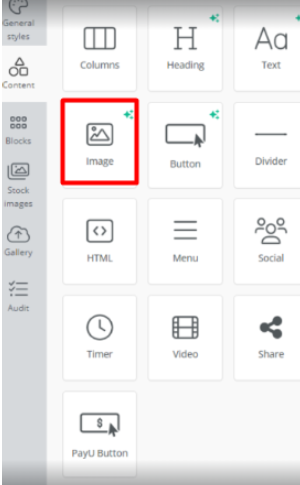 As a next step, click on an image block and drag the icon onto the template. There, click on the image and a right side menu will be displayed where you can load the desired image that you already have stored on your device. Simple right? 🙂

Next, you will see all the options you have to edit and customize your image so that your Email looks perfect. For example, some of the options on which you can edit your image are: width, alignment, alternative text, add a link, etc.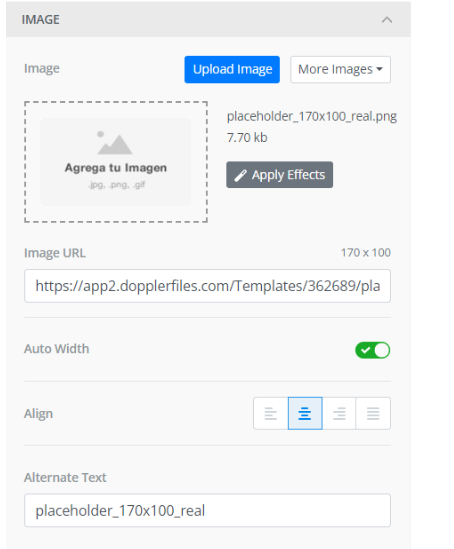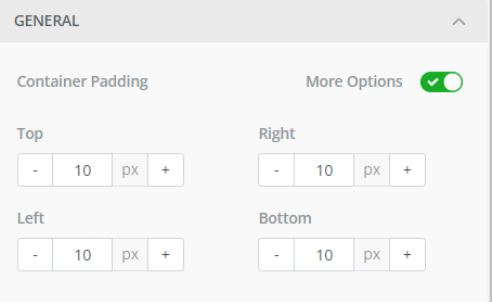 In addition, this New Editor has a gallery of stock images as well as the option to generate your own image with Artificial Intelligence, in which you can search for any element, select it and add it to the design of your Email. Brilliant!
Finally, and to check how your Email will look on different devices, you have the option to preview how it will look on a computer or on a mobile phone.
#DopplerTip: click on the image and you will have the option to edit the image with filters, stickers, add text, etc. 😉
Now you know how to prepare your Email with effective images with the New Editor. Let's do it!